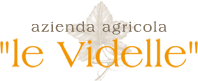 In the hills on the western side of Lake Garda and in particular in the "Valtenesi" our company "Le Videlle" can be found. It has been owned by the Masperi family ever since great grandfather Francesco bought it in the middle of the 19th century and the Company has always maintained the cultivation of vines and olives. Since 1995 the enterprise has been managed and cultivated by the owner who personally watches over all phases of production.
The complex of which the company is a part is made up of a re-constructed farmhouse dating back to between the 1600s and the 1700s situated on the hills of Raffa di Puegnago del Garda and surrounded by 17 acres of land, 3 of which are dedicated exclusively to DOC red grapes: Barbera, Groppello, Marzemino, Sangiovese and one part planted with 2000 DOP olives of the "casaliva" and "lecino" varieties. We produce "Lugana" D.O.C., Valtenesi "Chiaretto" D.O.C., Valtenesi "I Tre Marchi" D.O.C. wines.
The vineyards and the set up have been modified according to the most recent scientific studies. The espalier type of farming and guyout pruning. The land is grassed between the rows, the chessboard green with spacing. The harvest is differentiated to respect the different maturing times of the grapes.
The vinification takes place in the original cellar of the farmhouse in stainless steel barrels and casks. The Masperi family has been running the company hands on for ten years and by using past experience, and by giving their best under the direct supervision of Graziella Cavedaghi Masperi has now begun this exhilarating adventure.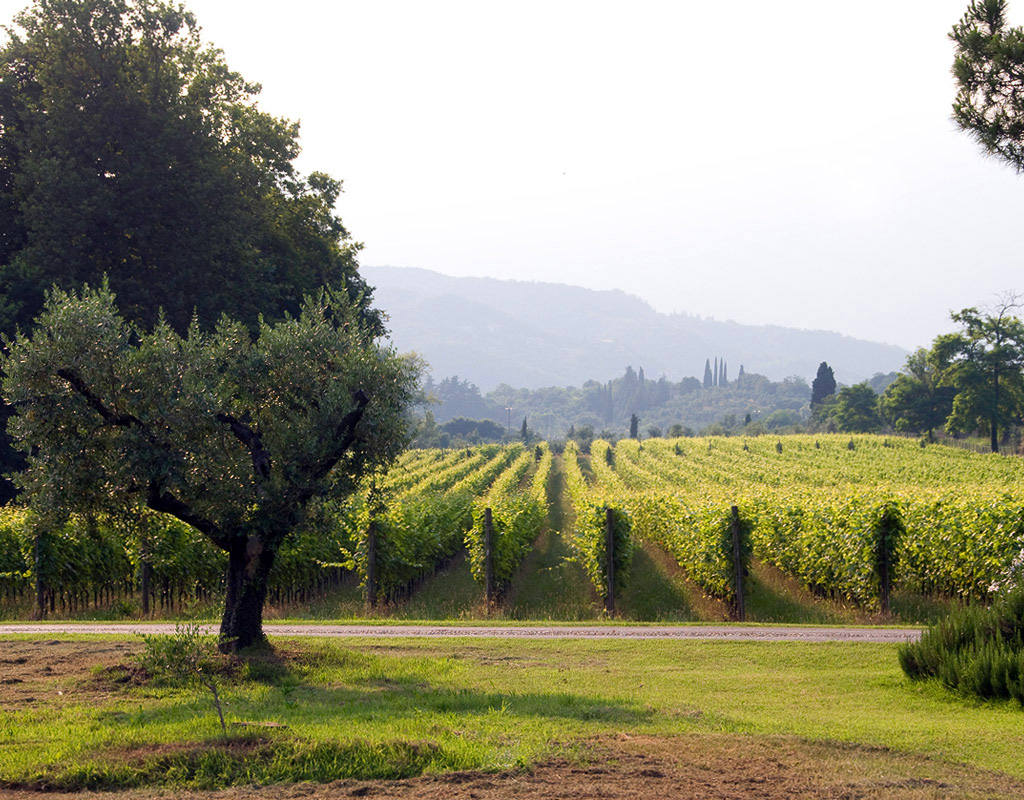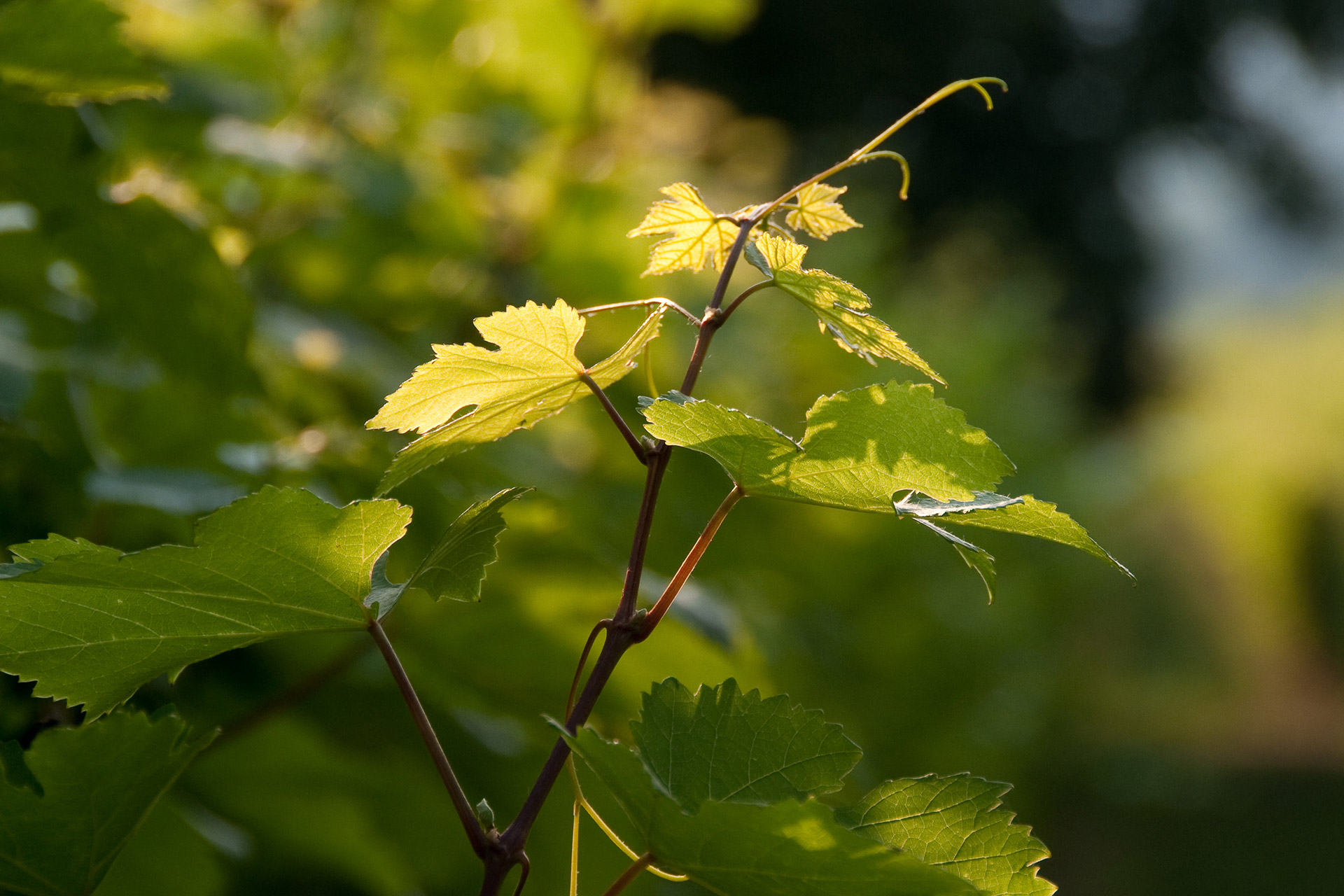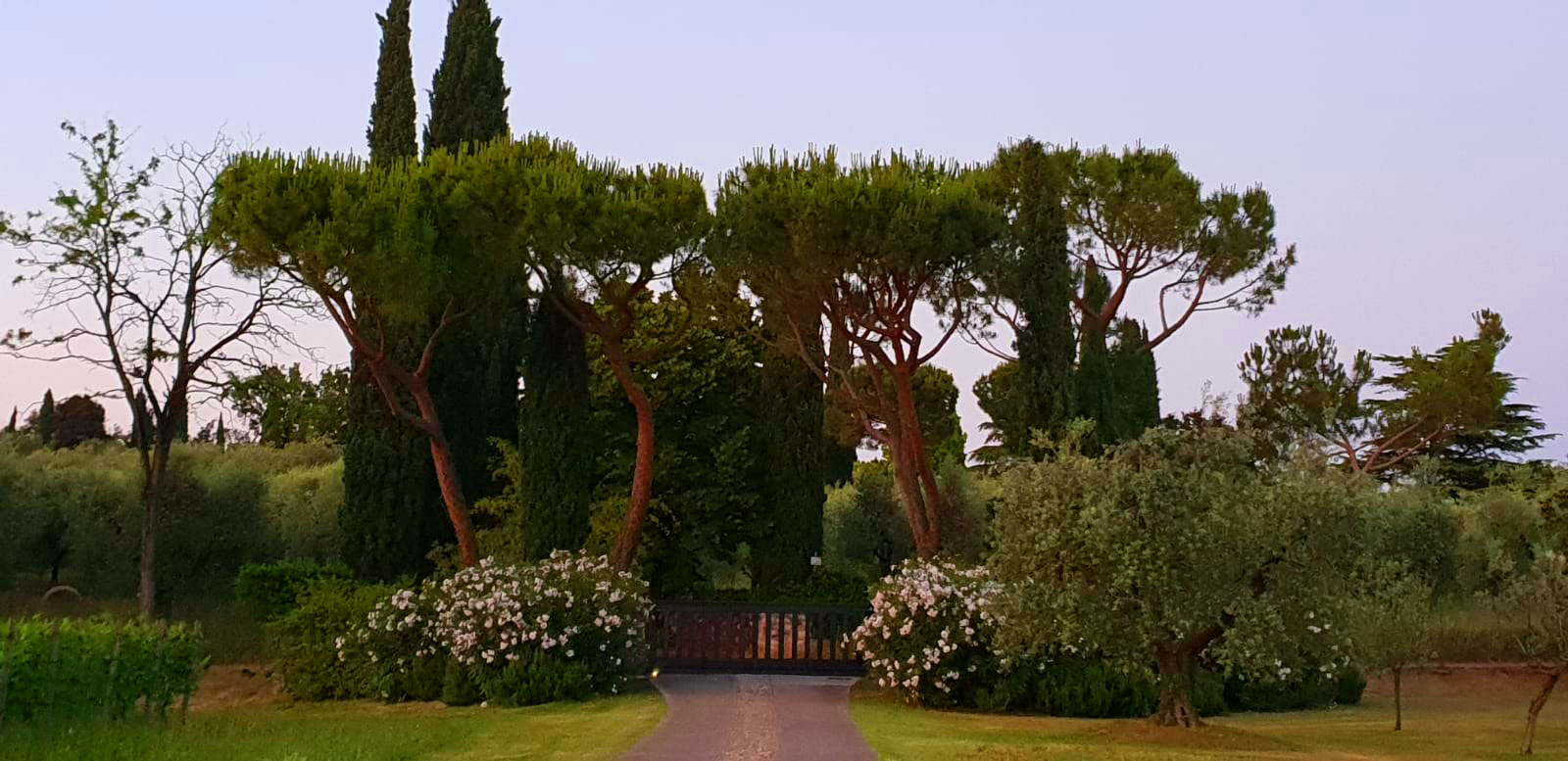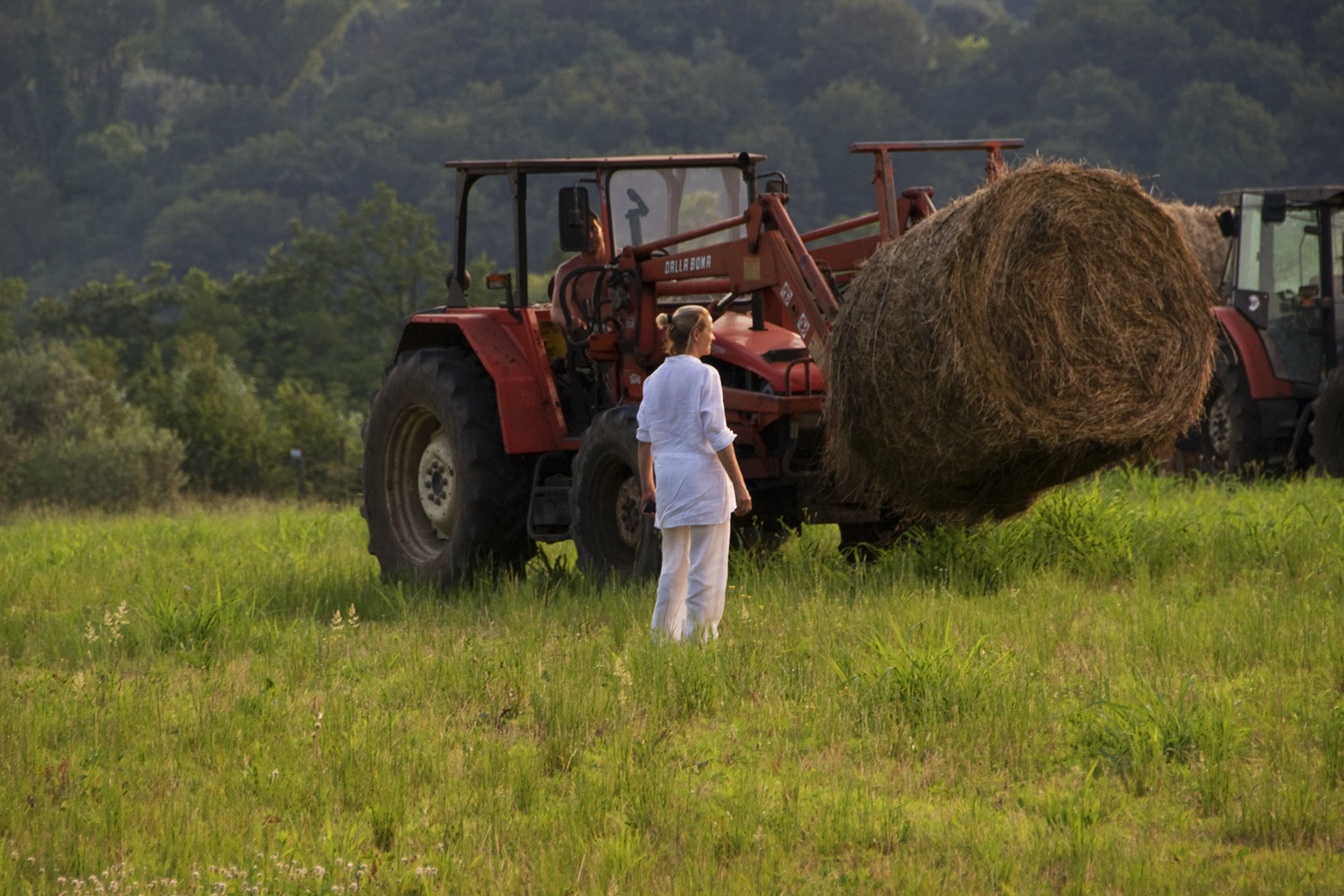 Relais de Charme le Videlle © 2020 by Links Grafica – For navigation problems please contact Ing. D.C.