Relais De Charme
Le Videlle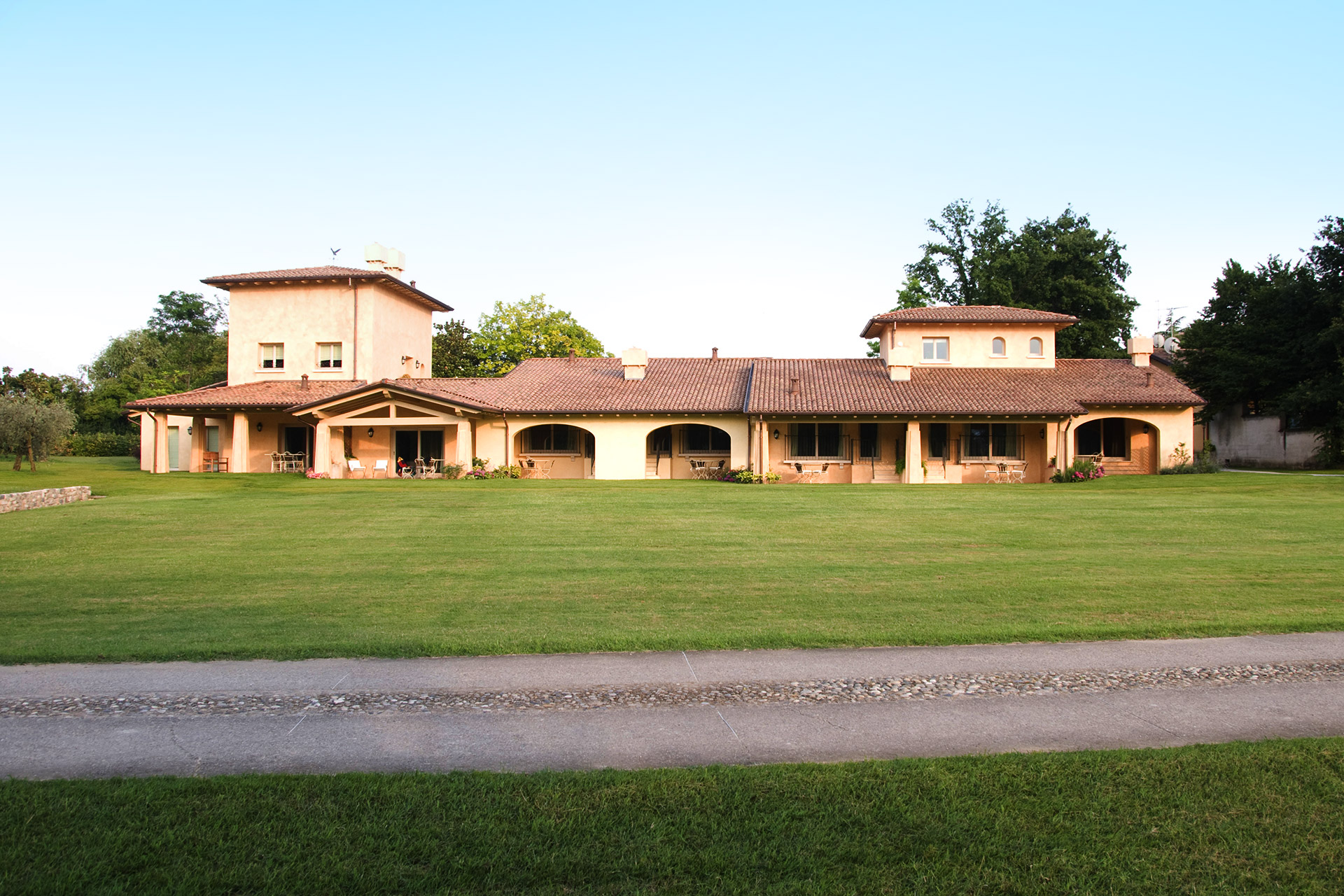 The Relais de Charme "Le Videlle" is situated on the hills overlooking Lake Garda, in an exceptional and peaceful position, immersed in the greenery of an age-old park which covers 40,000 square metres. It's an oasis of colour, scents and silence, the ideal destination for anyone looking for tranquility and peace of mind.
The shores of Lake Garda are approximately 2 km away. Ideal for golf enthusiasts, the Relais de Charme "The Videlle" adjoins the Golf Club "The Colombaro" 9 hole golf course and four other courses in the immediate vicinity: Garda Golf Soiano del Garda, Bogliaco`s Golf, Golf Palazzo Arzaga , Golf Club Paradiso.
"Le Videlle" is located in an excellent position for visiting places of historical interest in North Italy: Milan, Verona, Venice, Florence, Bergamo and Brescia.
The apartments, set in a magnificent garden which is surrounded by olive groves and vineyards, are located within a renowned Azienda Agricola (a commercial farm) that dates back to between 1600 and 1700 and where DOP olive oil and DOC wines of excellent quality are produced (DOC and DOP are prestigious labels guaranteeing the quality and origin of a wine or oil).
All of the apartments have an independent entrance and a panoramic view over one of the two natural lakes that are to be found in the property.
Situated in the park, in the midst of many different species of flowers and magnificent trees, there is an elegant swimming pool made of mosaic and local stone.
My stars in the sky sweetly rustled: I listened to them, sitting by the side of the road in those warm September evenings, and on my face the dew drops were like a full-bodied wine.
(Arthur Rimbaud 1854-1891 "Poesie")
Ah, what a wonderfull smell! What a lovely surprise! Coffee! Cream! A mountain of toasted bread! Dear reader have breakfast with me!
(Xavier De Maistre 1763-1852 "Viaggio intorno alla mia camera")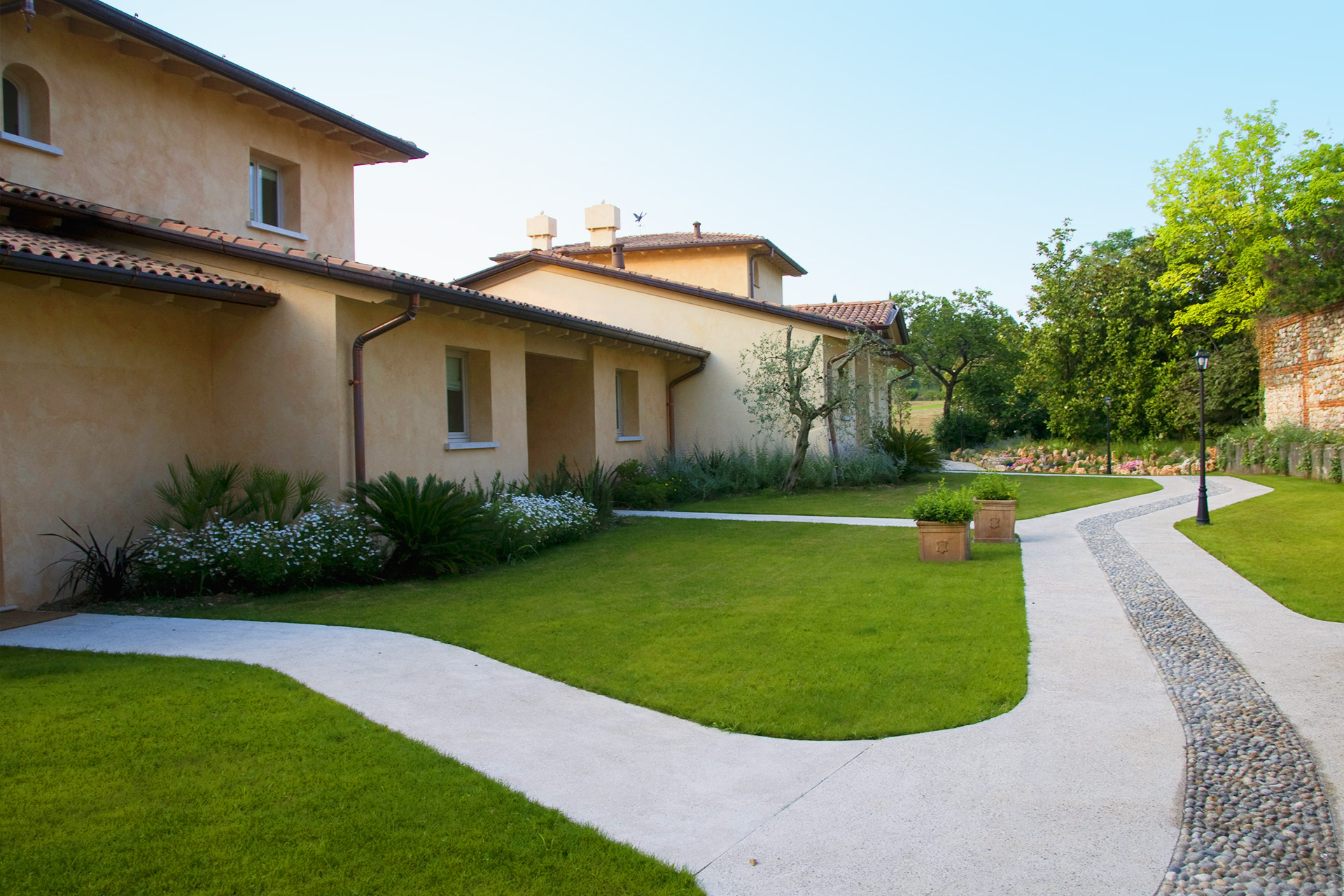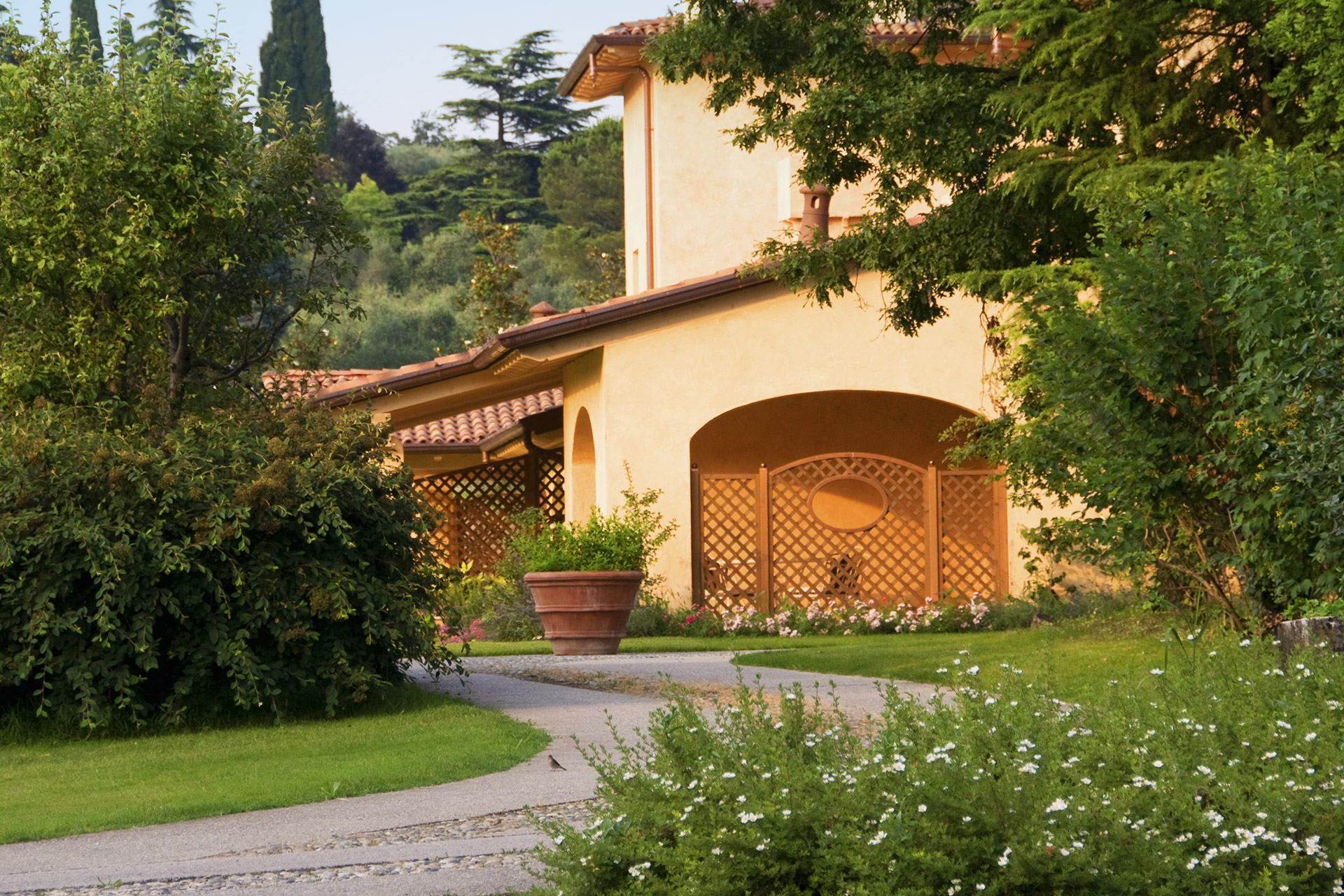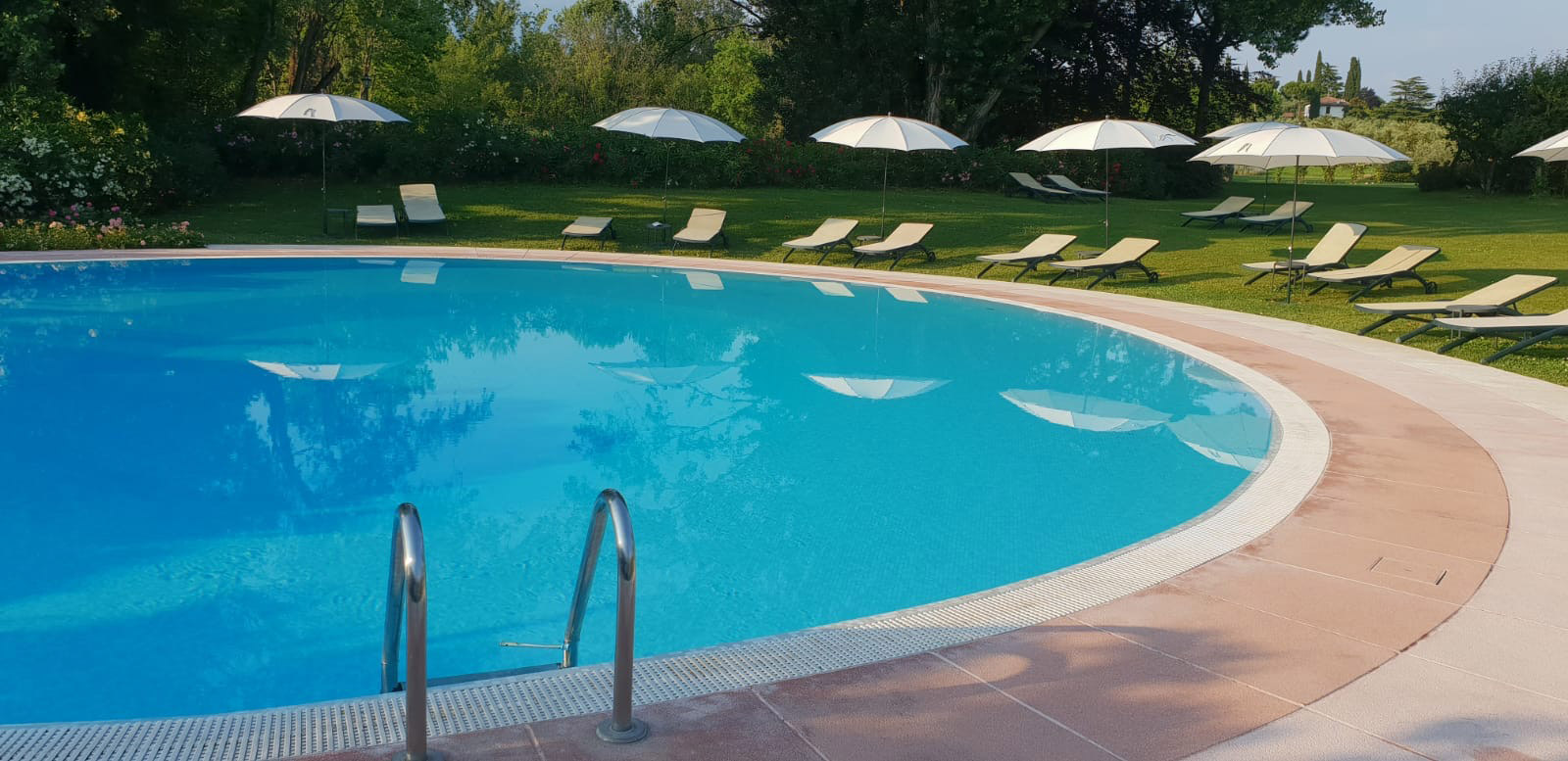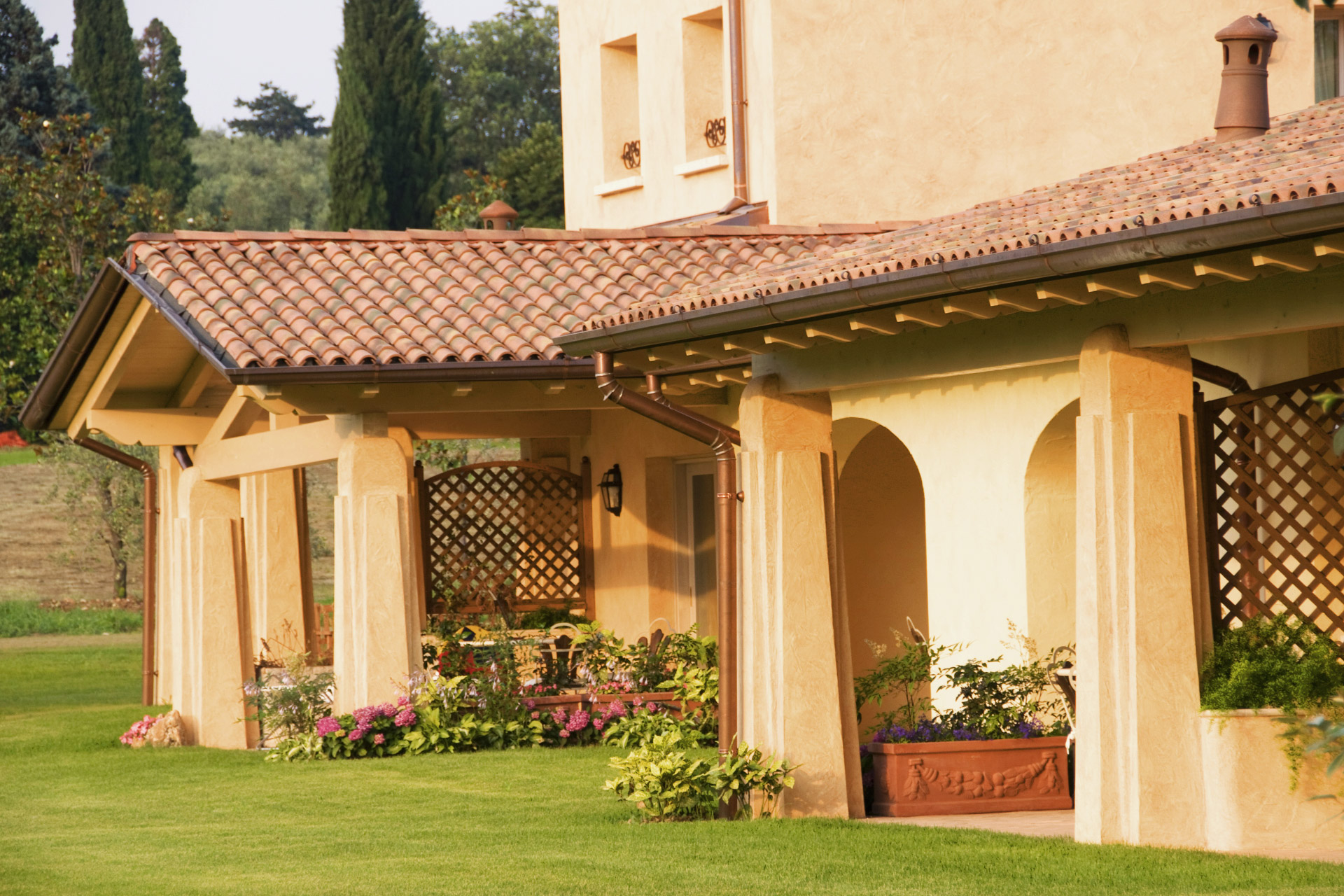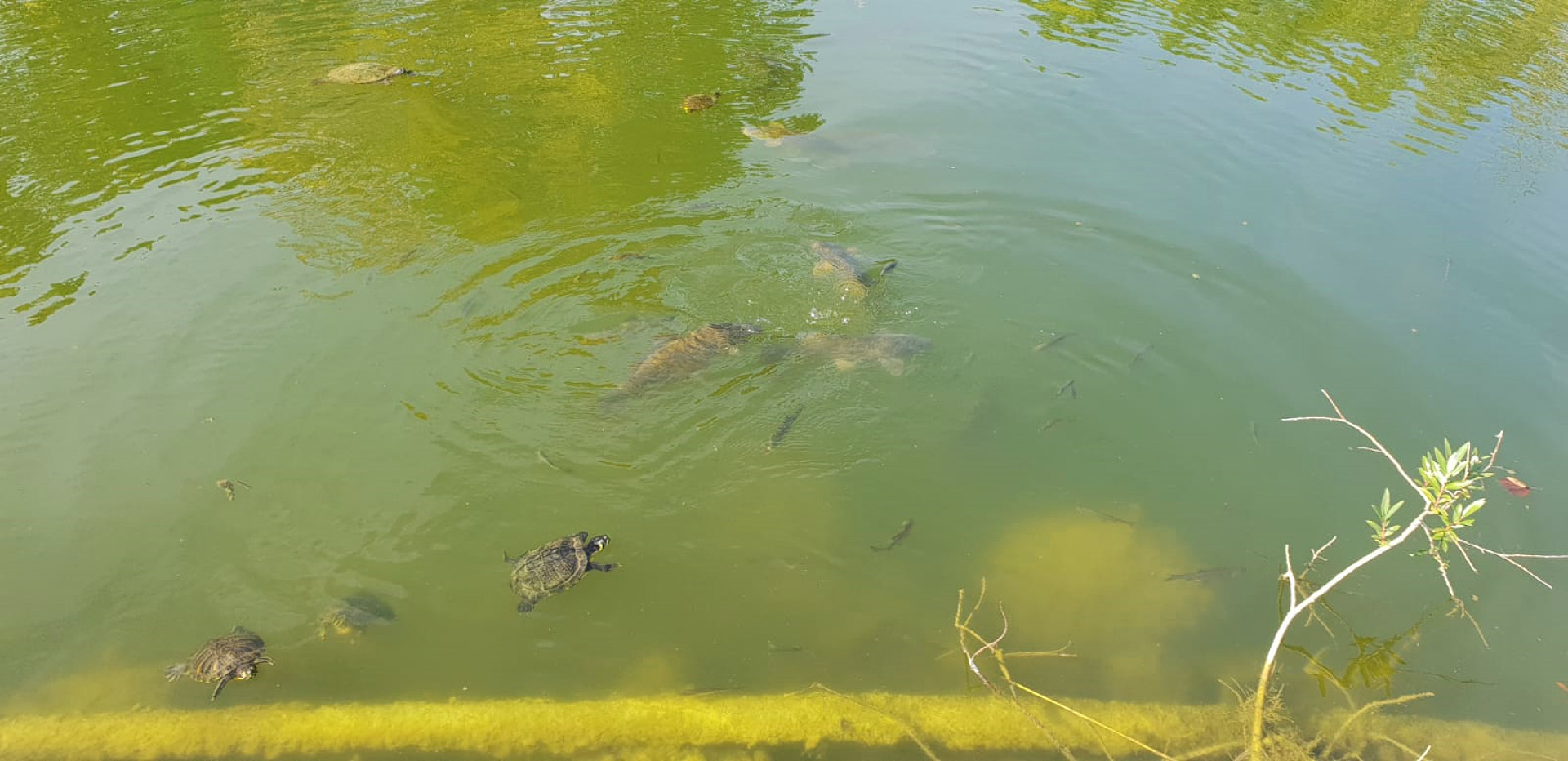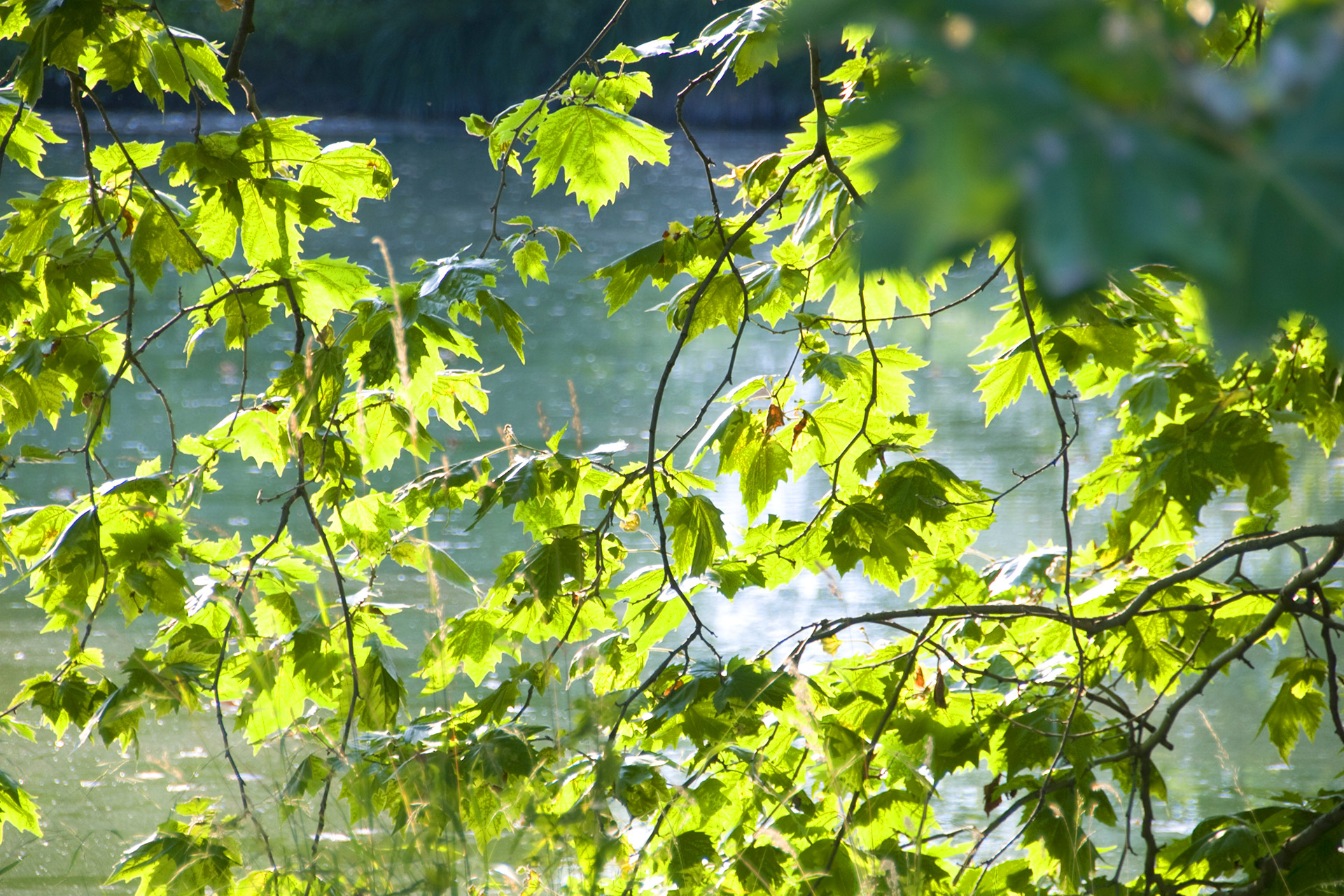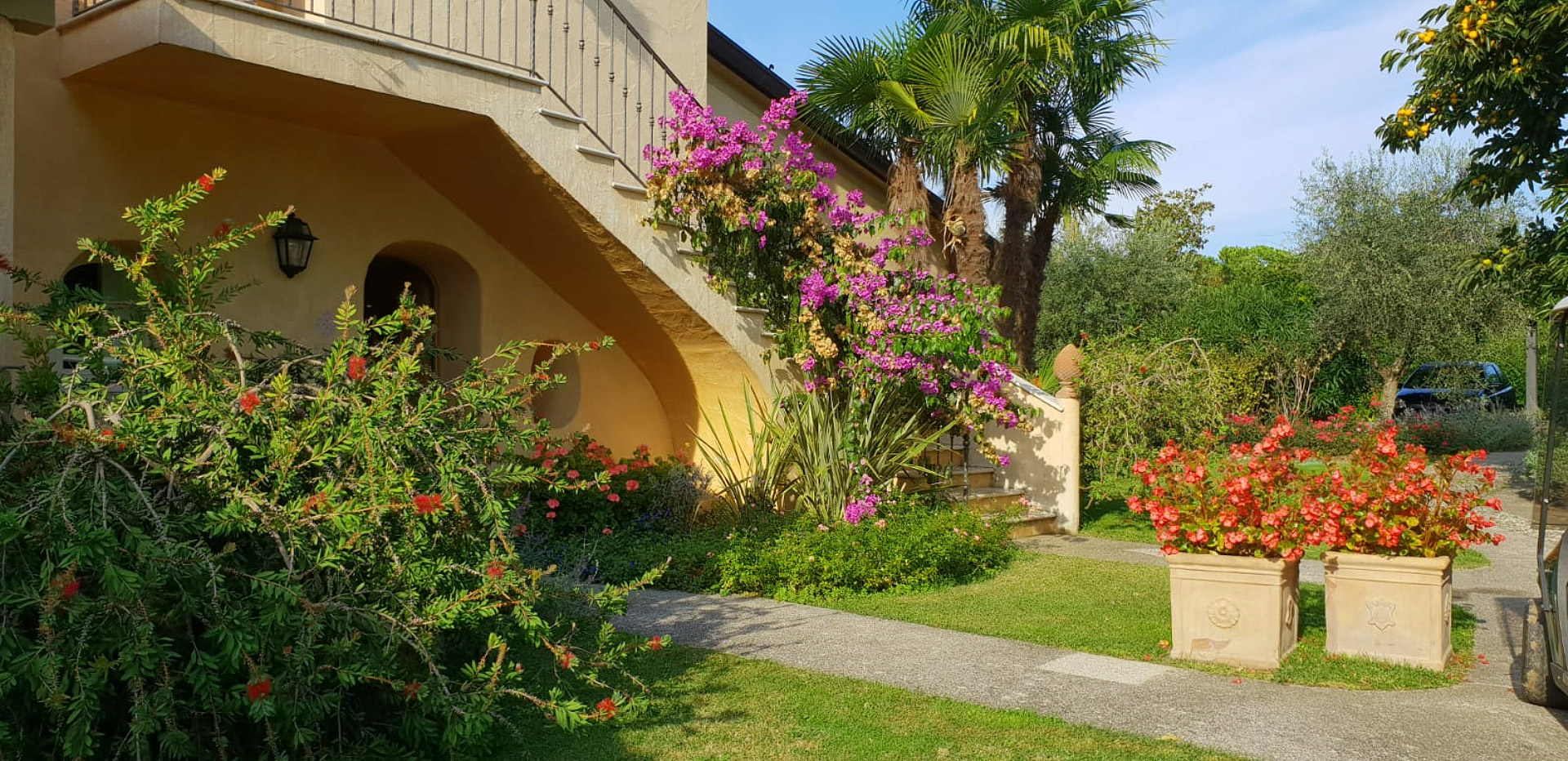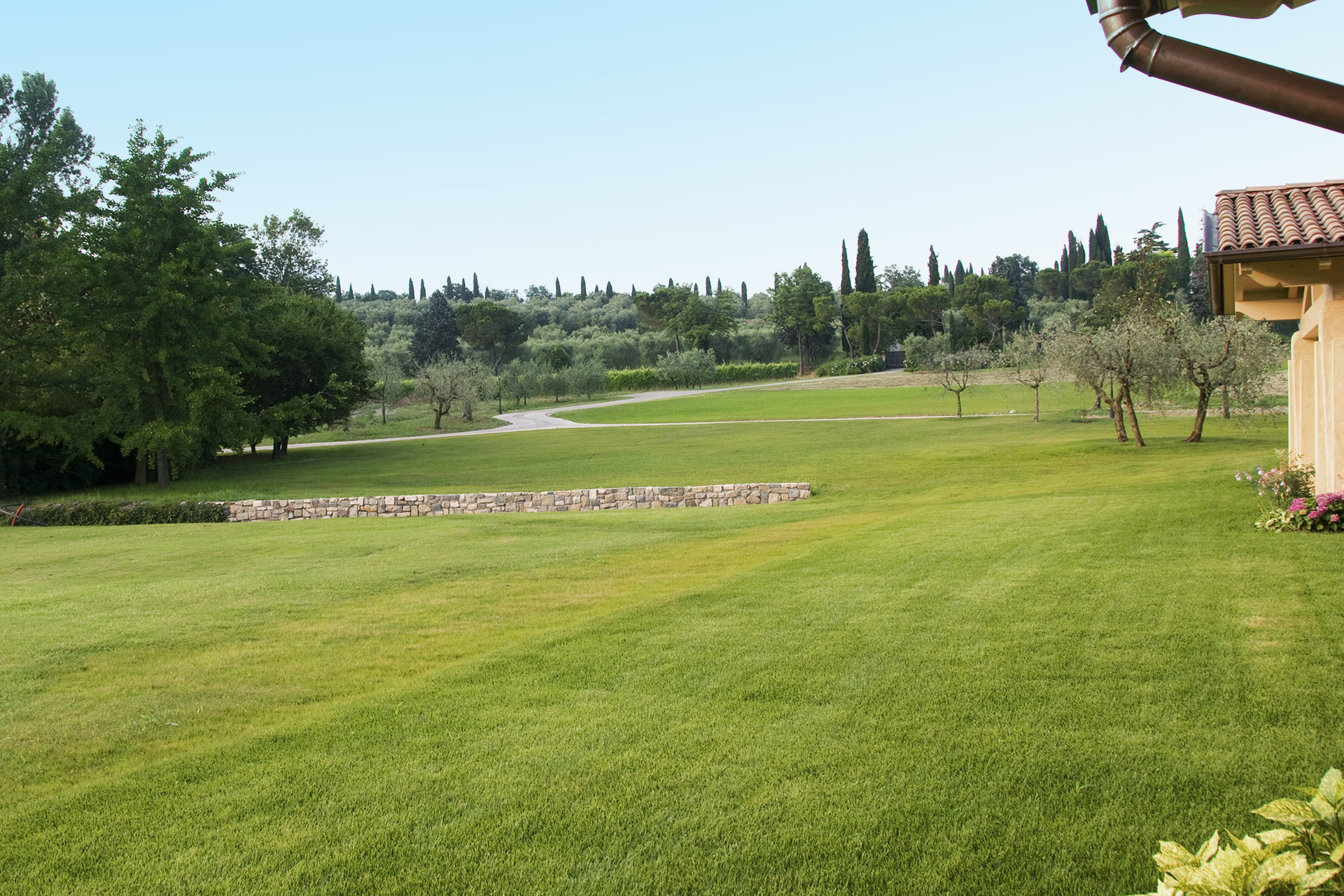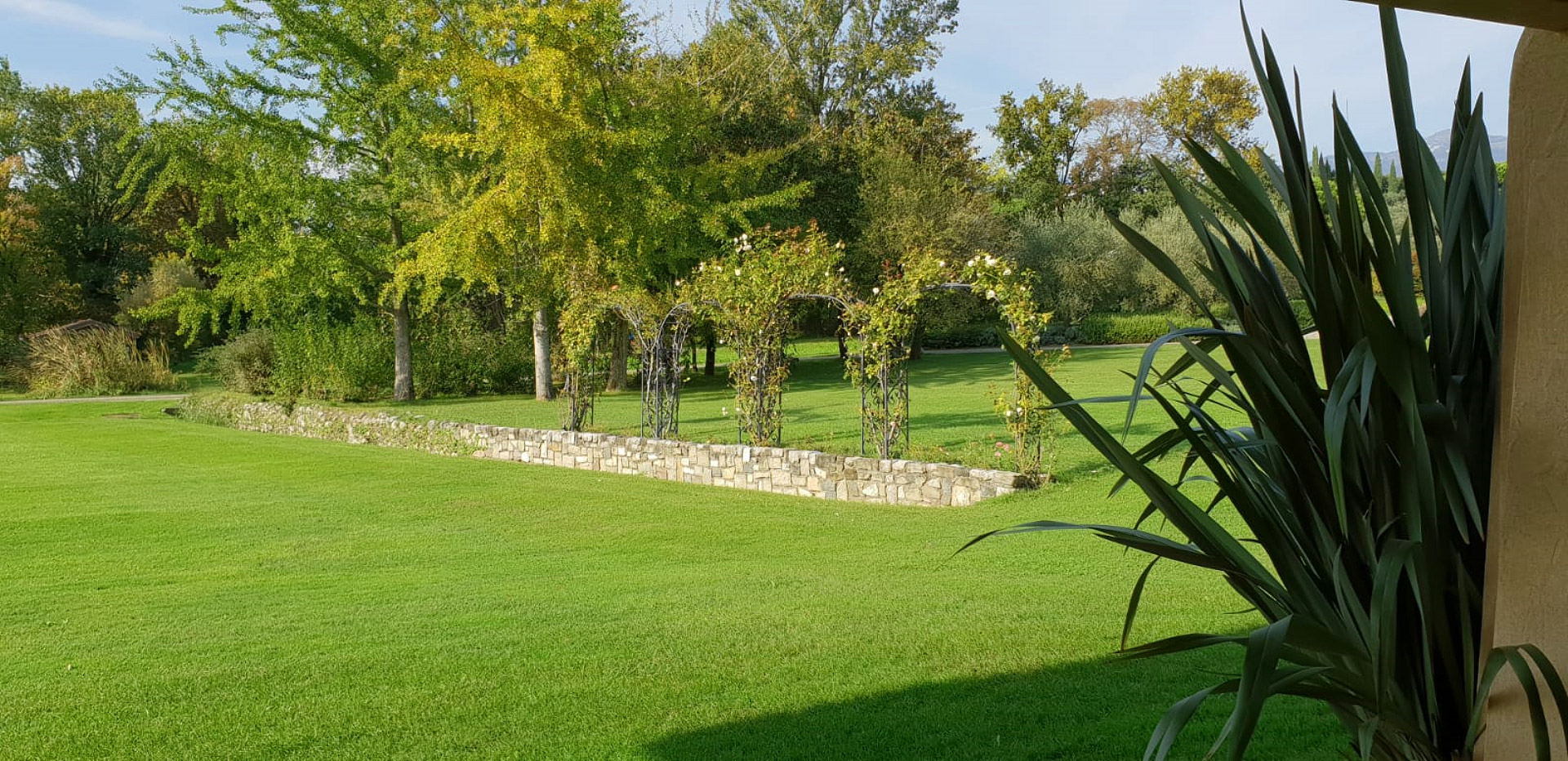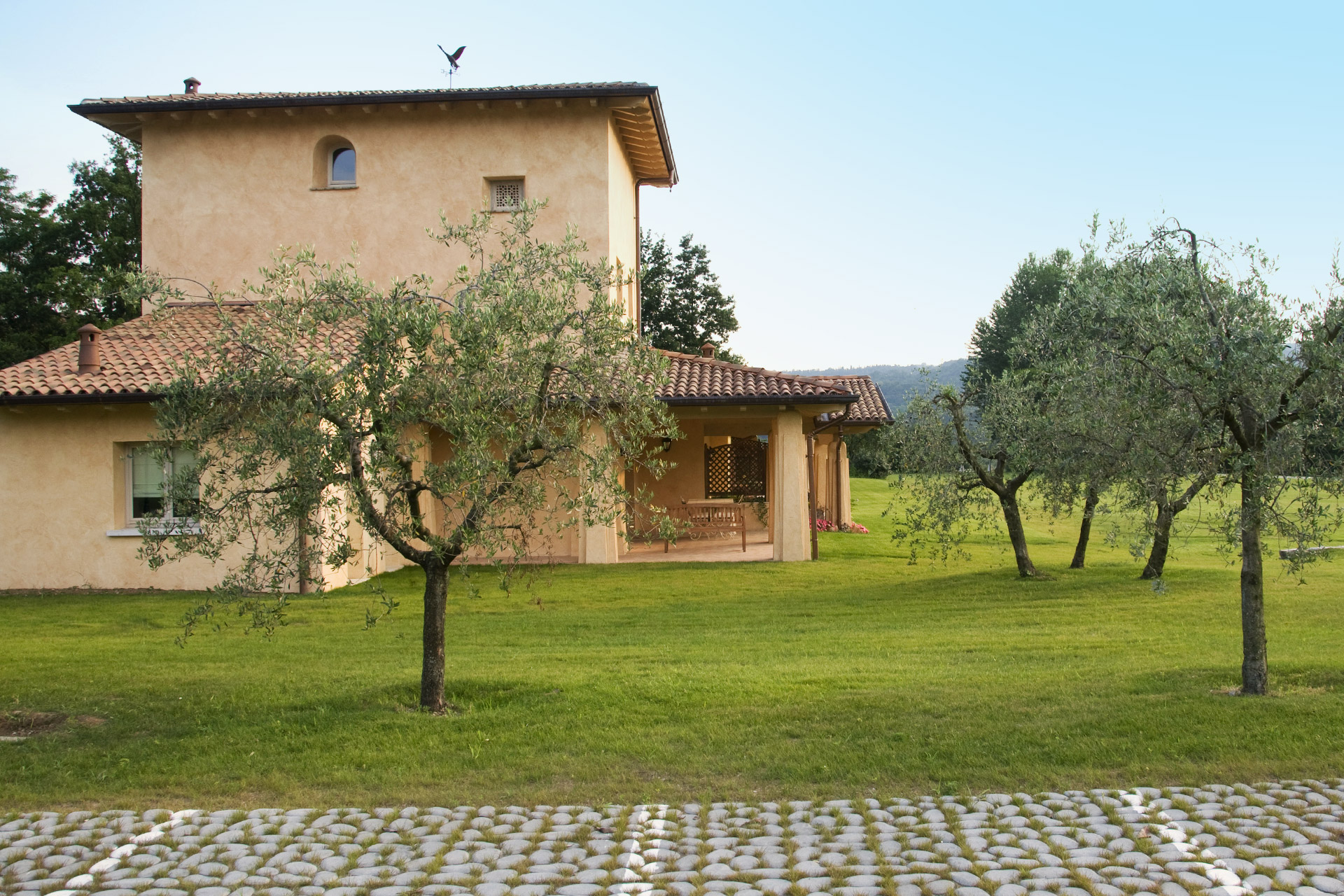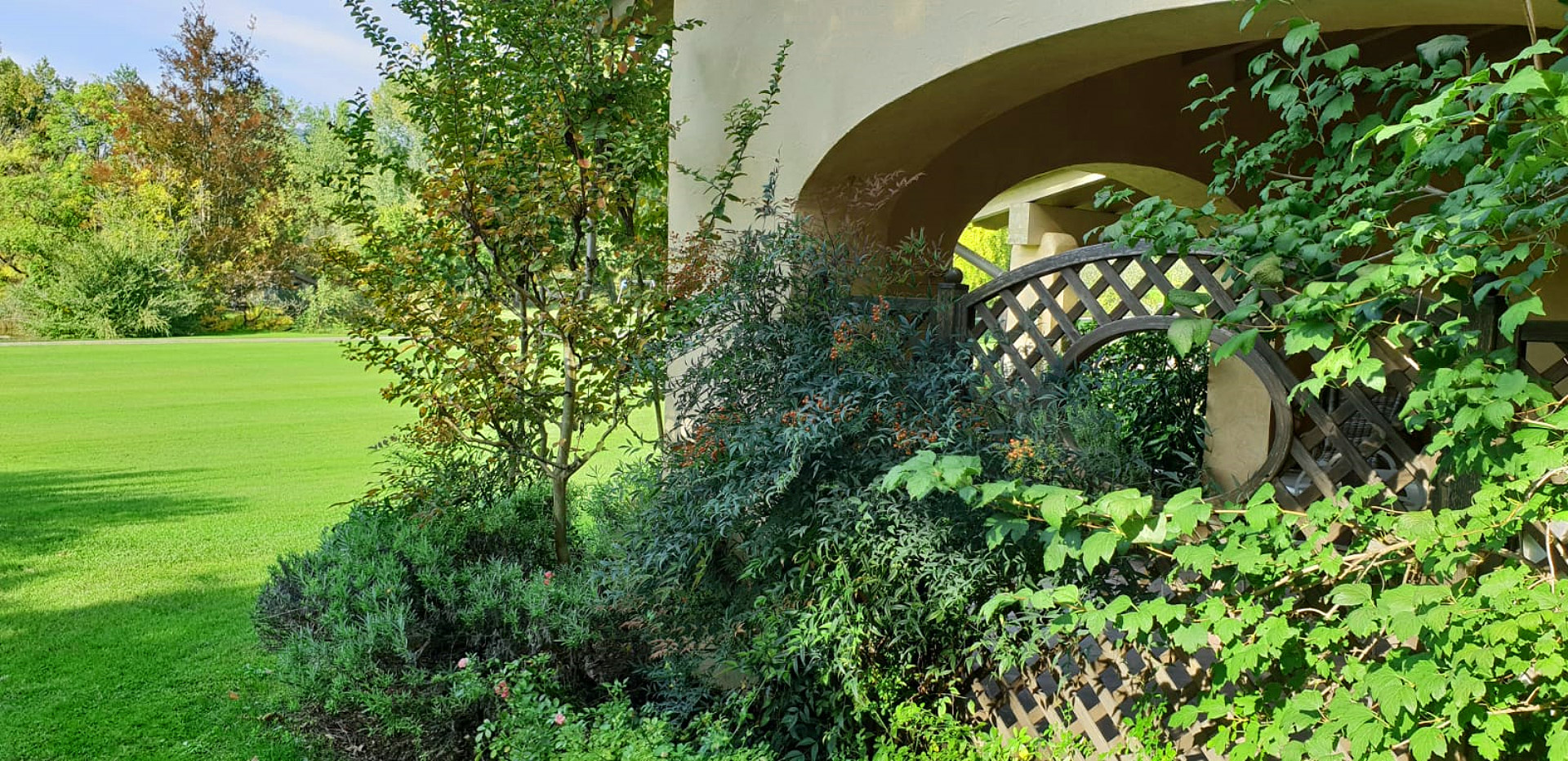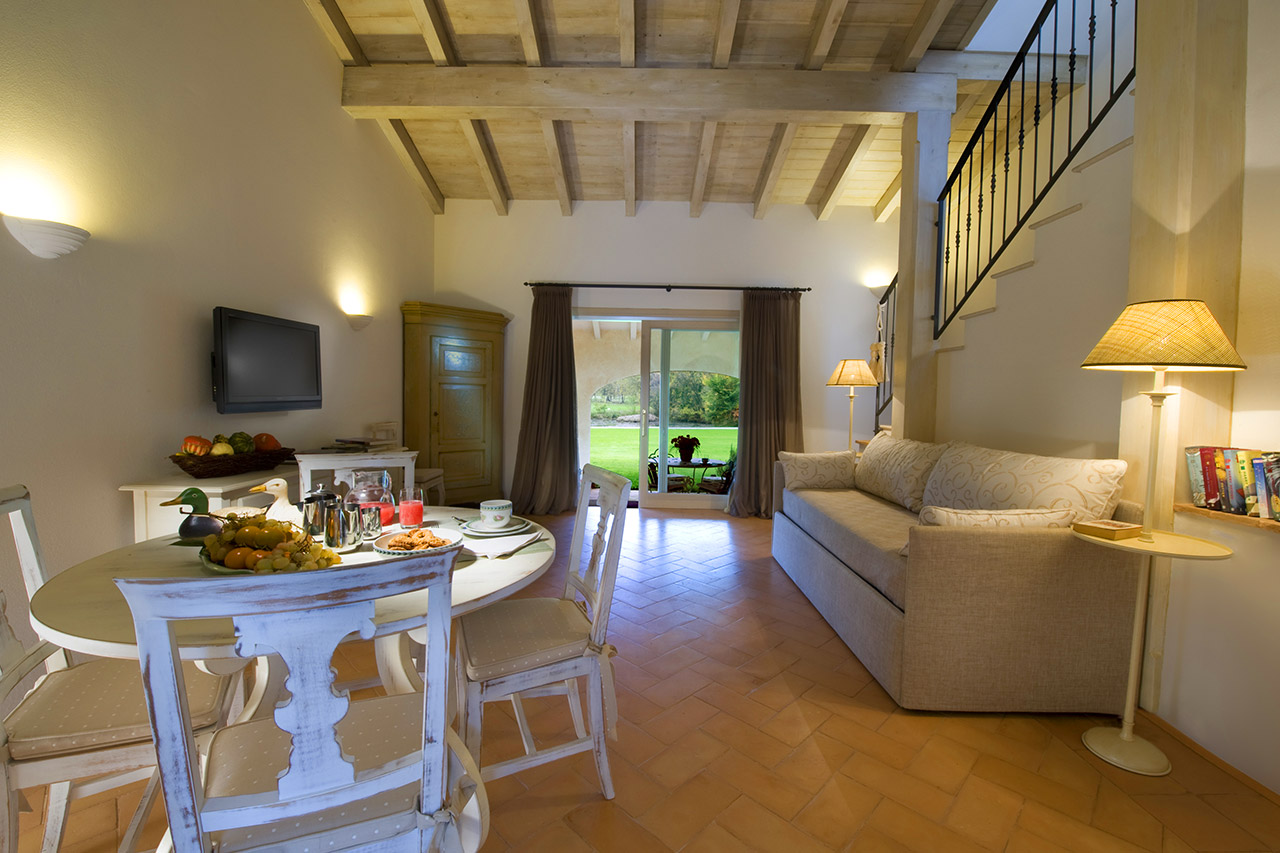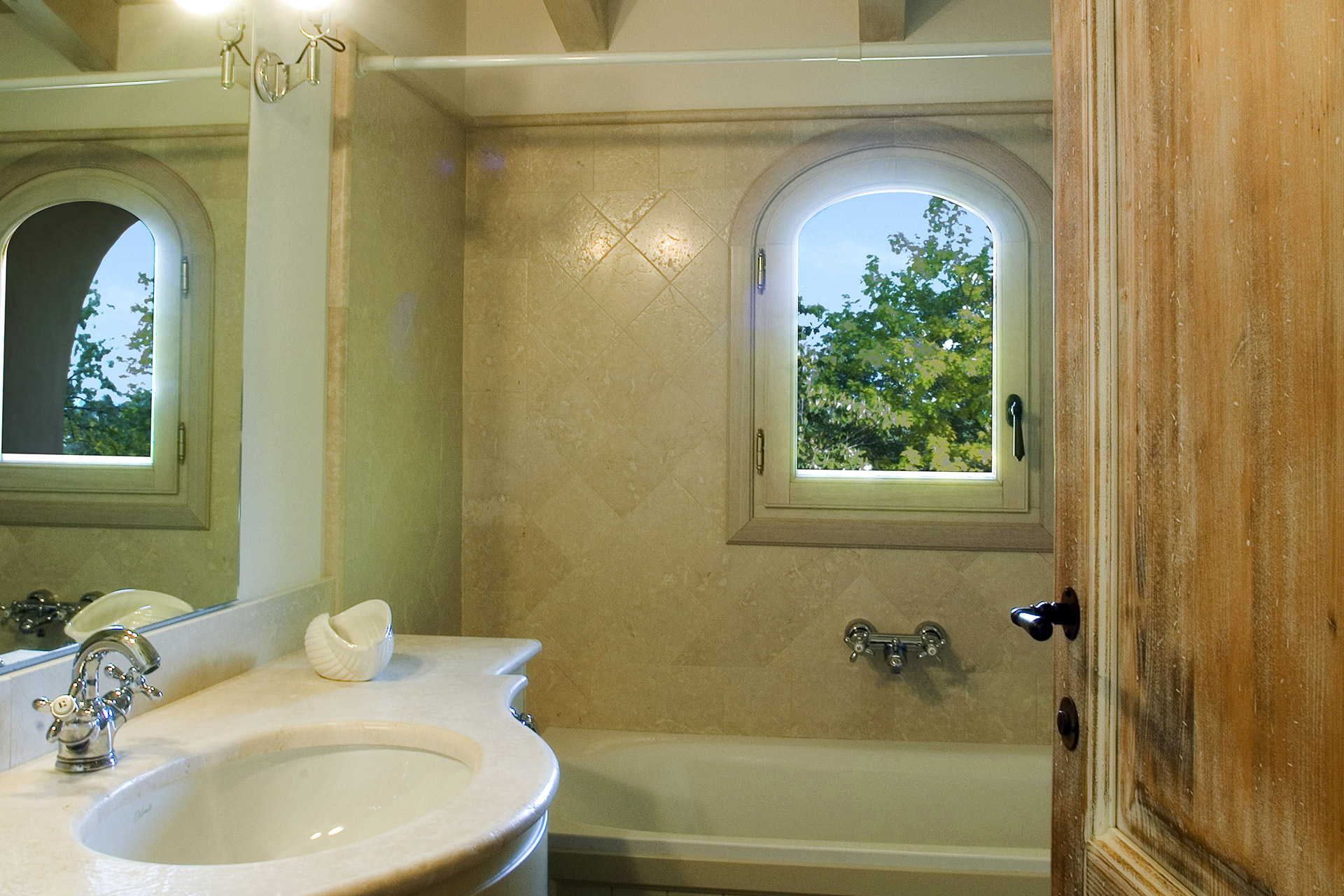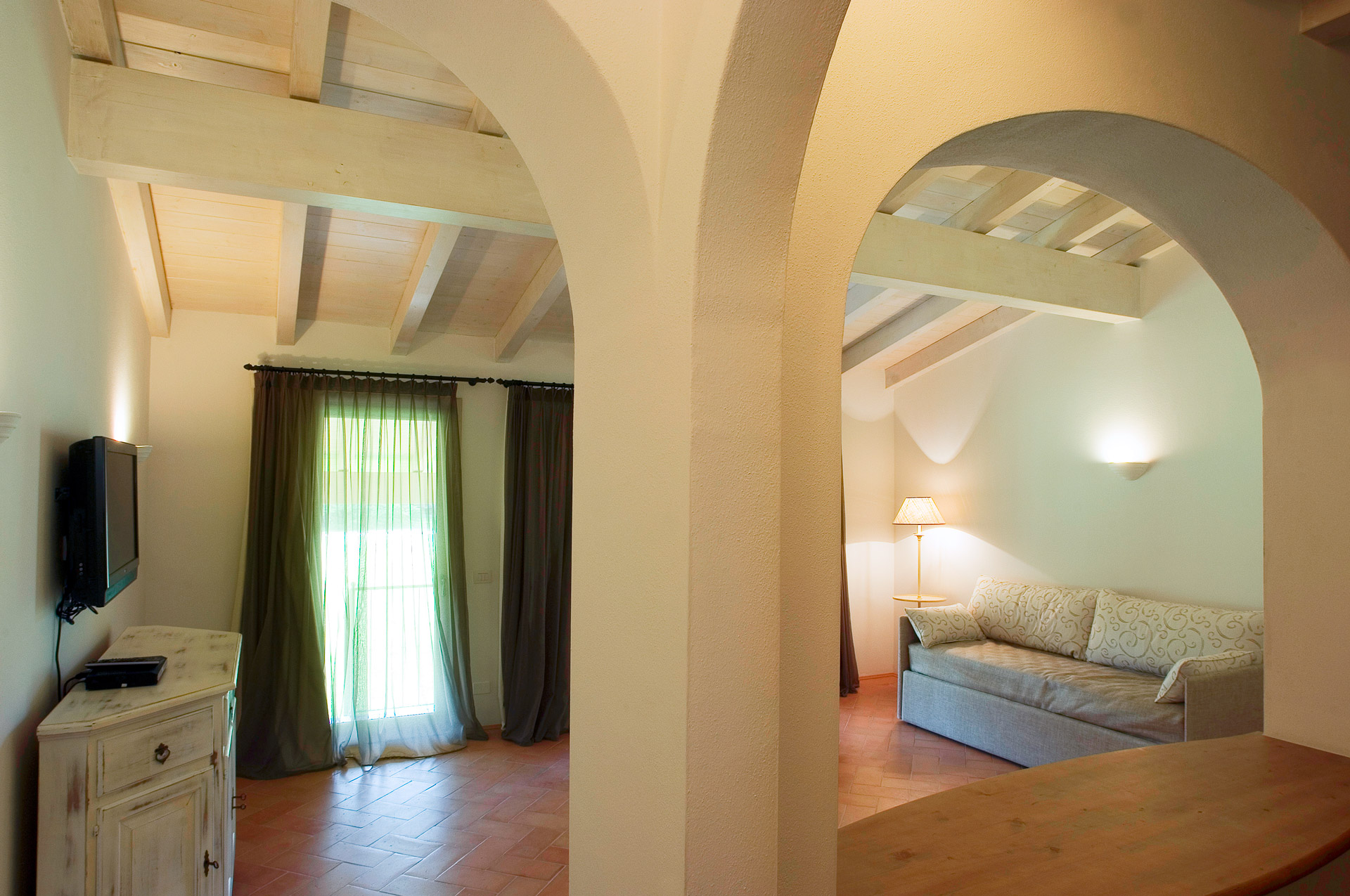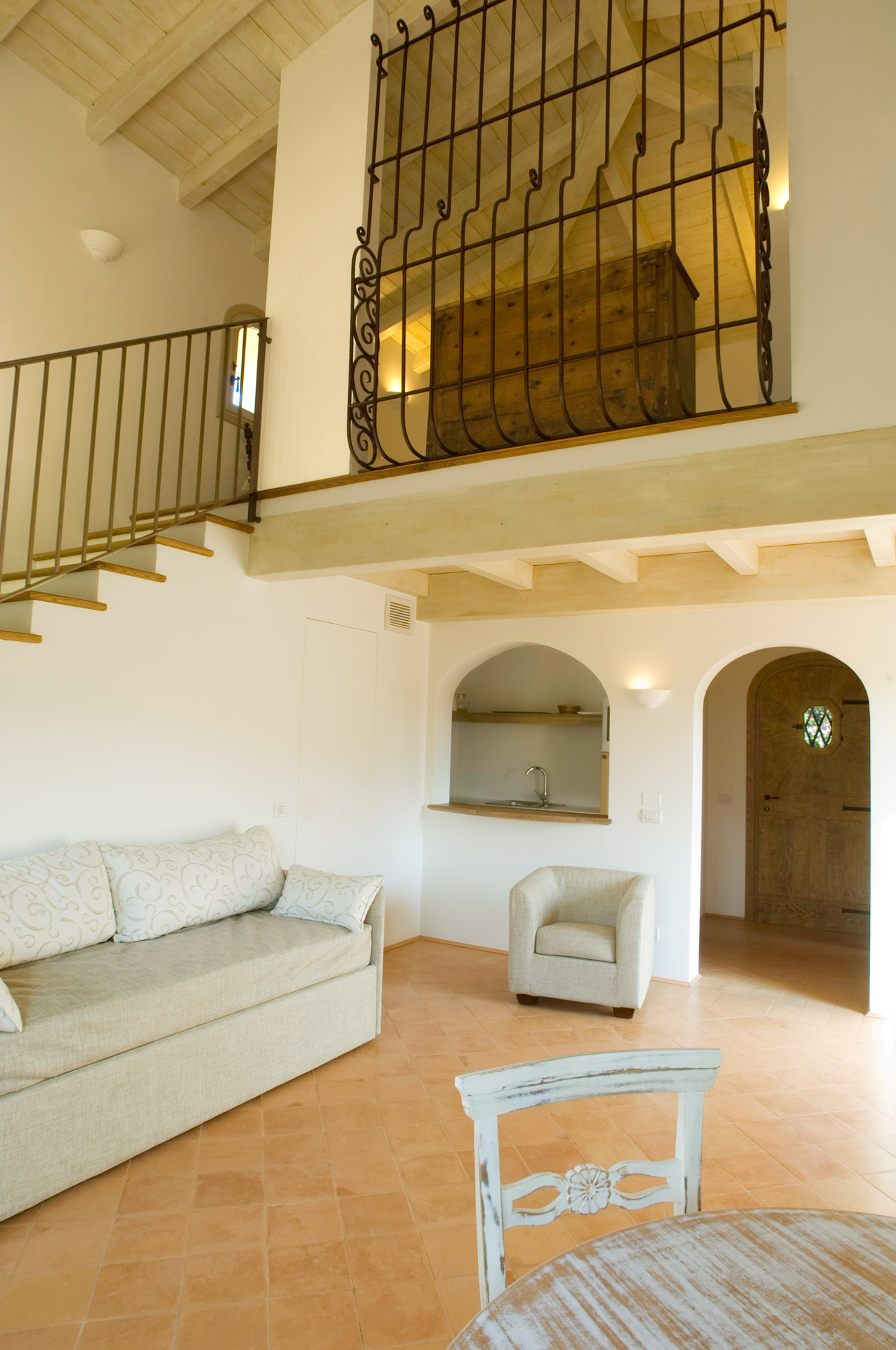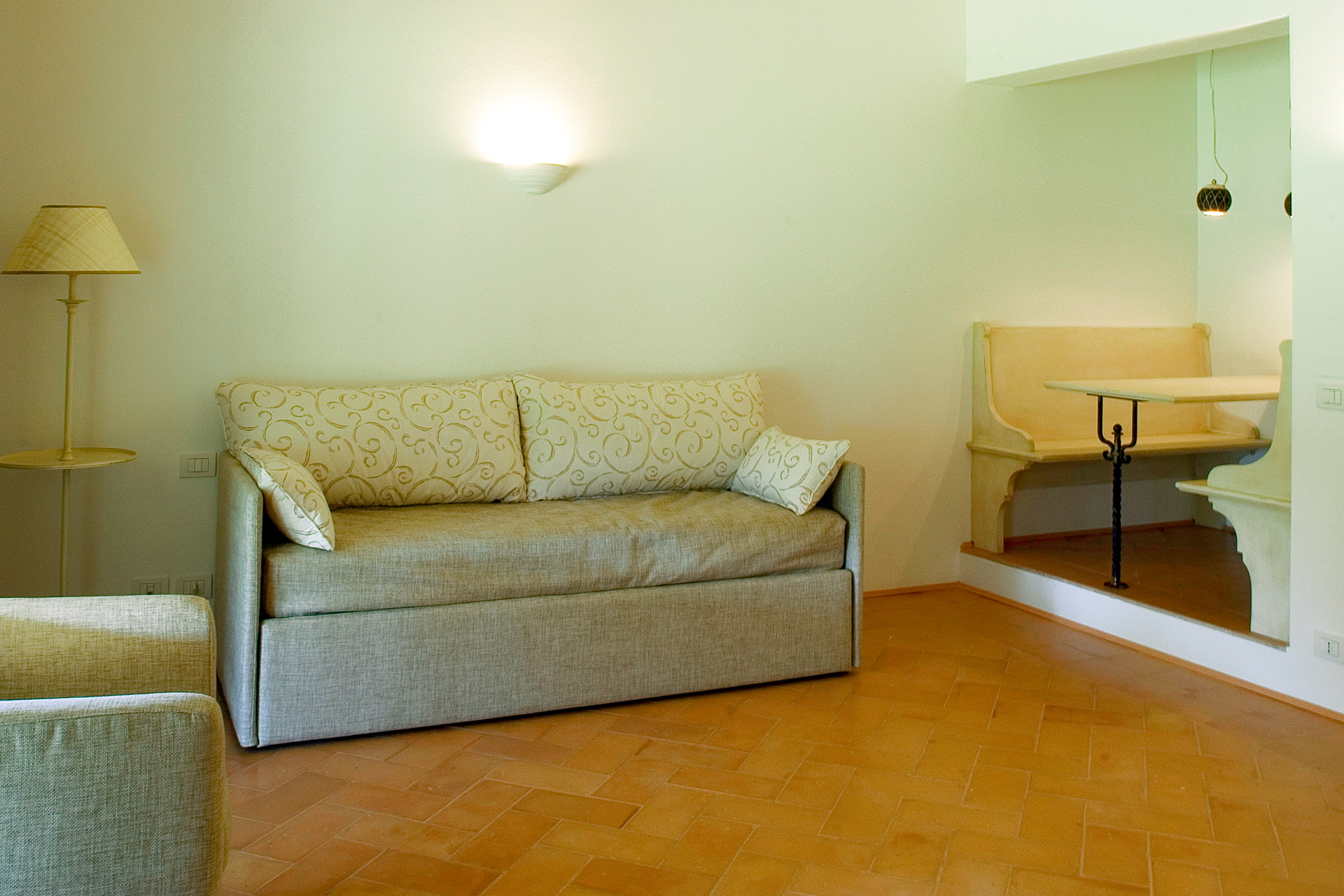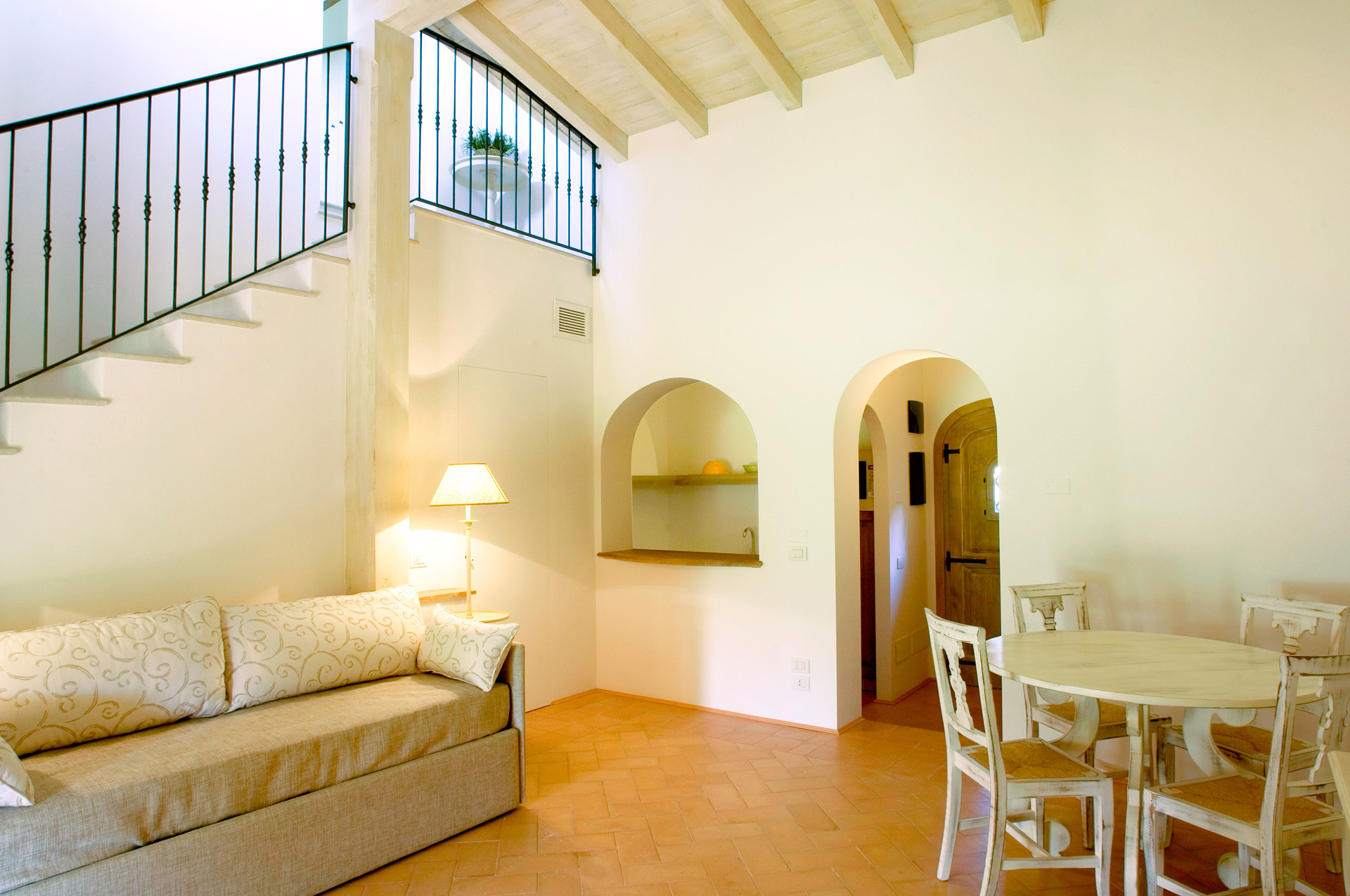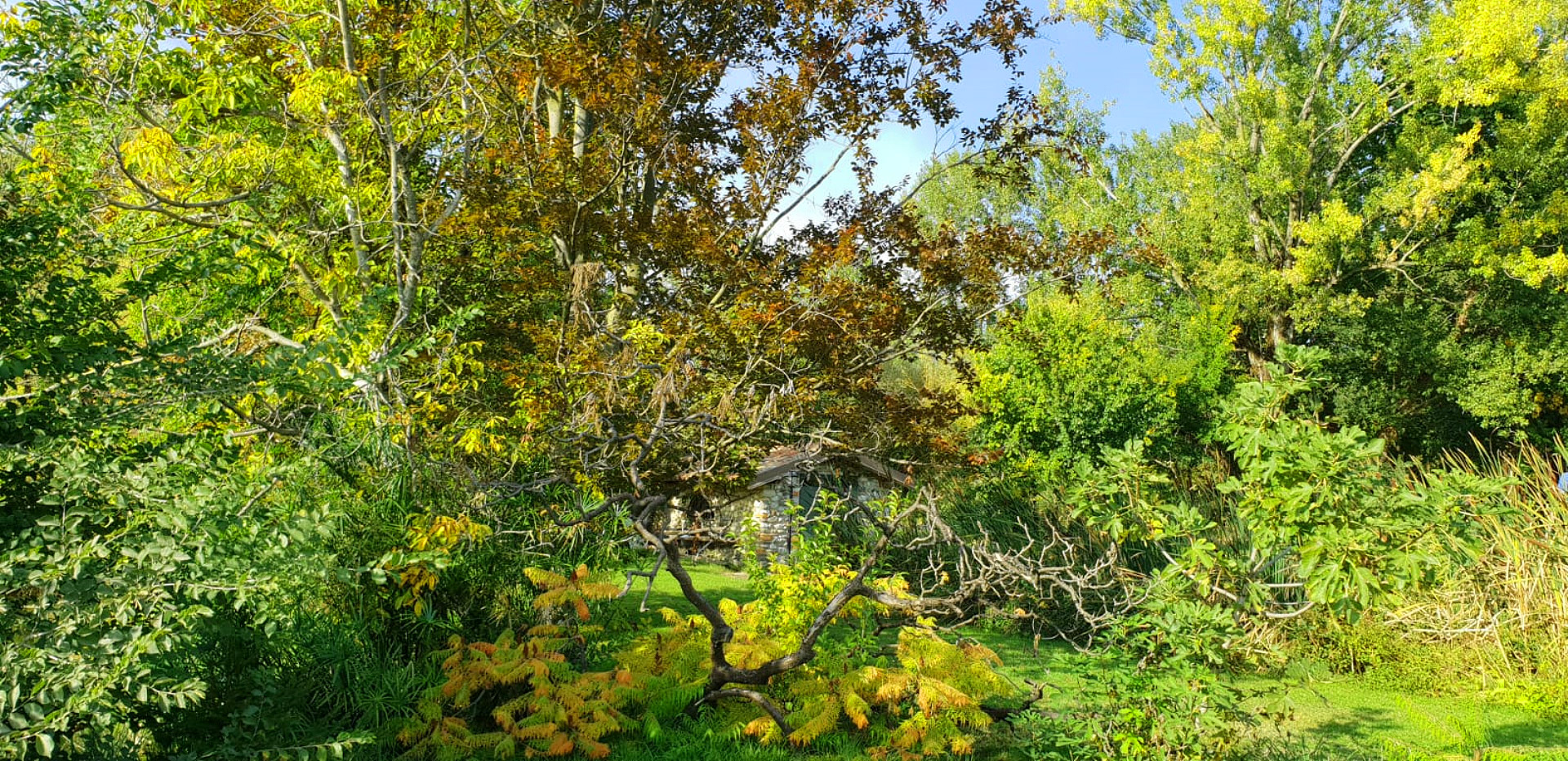 Relais de Charme le Videlle © 2020 by Links Grafica – For navigation problems please contact Ing. D.C.
Relais de Charme
LE VIDELLE
via P. Bonomi n.1
25080 Raffa di Puegnago (BS)
Lago di Garda – Italy
Phone +39 347 0896005
+39 0365 554615
contact@levidelle.it
P.IVA 00137140984

Relais de Charme le Videlle © 2020
by Links Grafica
For navigation problems please
contact Ing. D.C.